The legalization of marijuana increases the simultaneous use of alcohol and marijuana, a combination which, although common, has negative side effects associated with it.
Researchers at Columbia University conducted a studypublished in the Journal of General Internal Medicine, and argued that the phenomenon is more common in young people, making them more likely to experience negative side effects.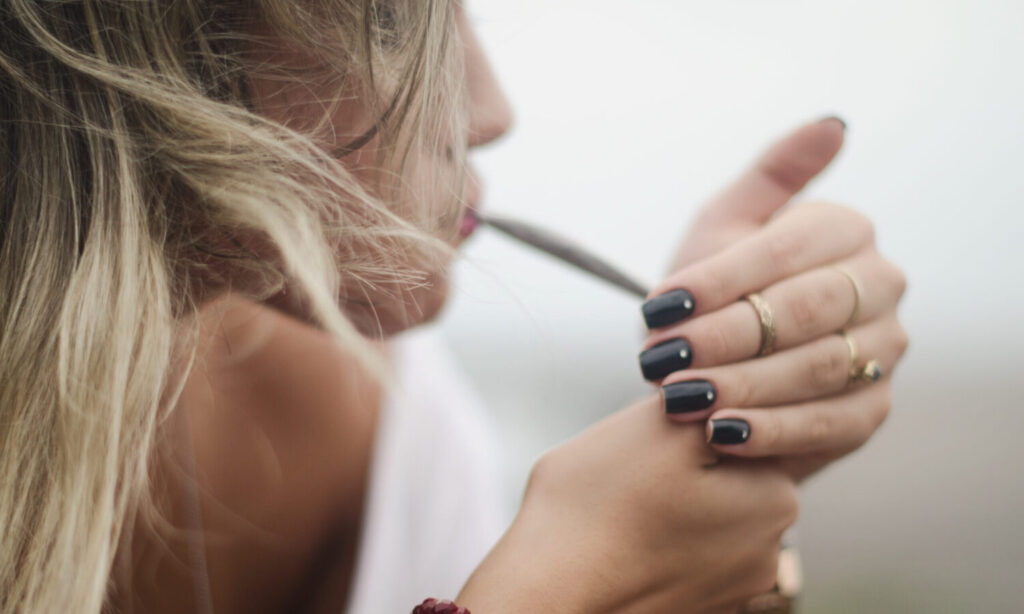 "Our results are concerning given that the simultaneous use of cannabis and alcohol is associated with more negative consequences (e.g. risky behaviors [driving under the influence]heavy substance use habits, increased risk of alcohol use disorders) for the individual and society", said lead researcher Priscilla Goncalves. "Until this study, little was known about the [recreational cannabis laws] and concurrent use among adults in the United States, where adult cannabis use and alcohol use are increasing in a changing cannabis policy environment.
Simultaneous use of cannabis and alcohol has increased over the years, particularly in the age group 21-30 (10.4%), 31-40 (6%) and 41-50 years (4.7%). This shows that there is enough evidence to believe that the legalization of marijuana increases this practice.
RELATED: Cannabis vs. Alcohol: which is safer, healthier and better for society?
"The greater availability and ability to access cannabis through legal supply chains available to adults 21 and older, such as dispensaries, found in most RCL states, may explain why we have observed increases in concurrent cannabis and alcohol use among people aged 21 to 50, but not 12 to 20 years after RCLs in this sample," said Silvia Martins, lead author of the study.
The two researchers say legal states may need to develop strategies to address this issue in the future, especially for adults between the ages of 21 and 50.
RELATED: Smoking too much weed? Here's how to slow down
Simultaneous consumption of cannabis and alcohol is a common practice, causing the two effects to overlap. Both of these substances are depressants, slowing your body's reactions to multiple stimuli and building up on each other's effects. Cannabis can make you feel less drunk and suppress your gag reflex, causing people to drink more and not be able to vomit as a way to detox.